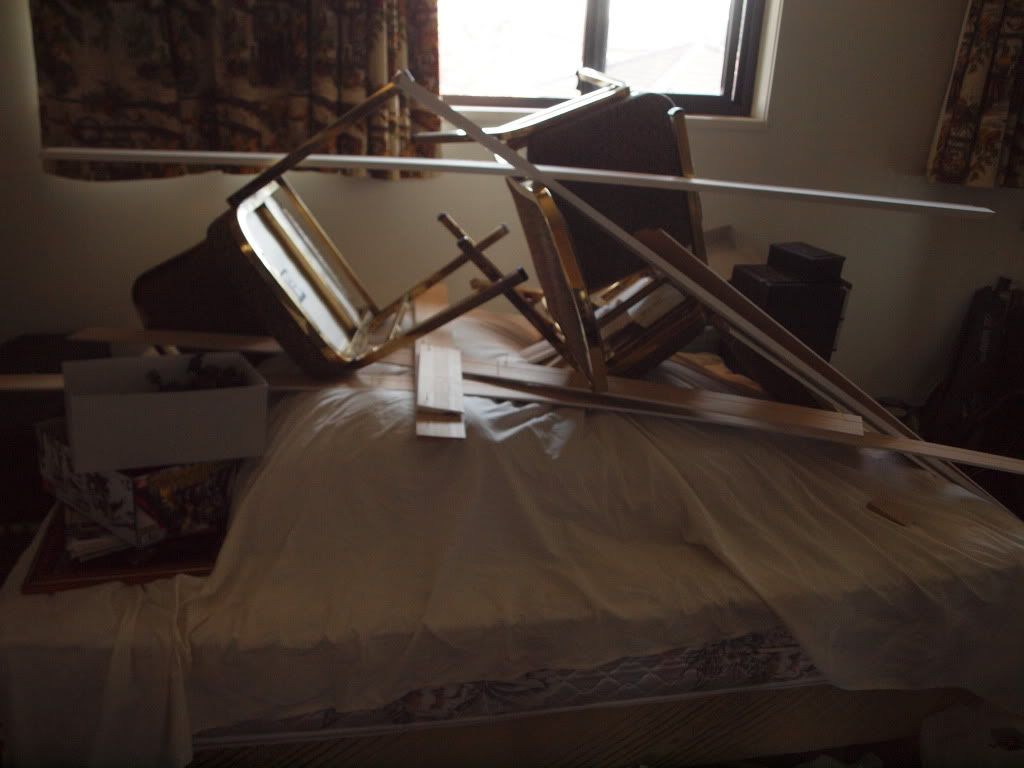 Hello, I just got back home here in Vancouver. Having 2 days without sleep because of travel really put a lot of stress on me. To be truthful, I didn't want to come home at all. I wished I could stay in Japan just a little longer. Imagine my surprise when I came home after 2 months of heaven to the image above....
I didn't start screaming until after my dad left for work. >__>
Anyways, I'm still suffering from some horrible jet lag. In fact, I just woke up and it's 7pm.
I've been prepping up some supplies so I can finally do the Zaku's photoshoot. I will continue to make a few more posts about my exchange to Japan with more details for those who wish to one day go.